Foster Home Licensing
The licensing department completes assessments and makes recommendations to The Department of Health and Human Services (DHHS) regarding the licensing of foster parents who have submitted applications and completed the assessment process.
It monitors all licensed foster homes to ensure compliance, completes all special evaluations concerning non-compliances, and reports to DHHS the findings. It organizes Foster Care recruitment and retention events, conducts trainings, and supports and advocates for foster parents.
An orientation, application, home study, and trainings are required. All applicants must complete a fingerprint based criminal background check. All household members 18 and older must complete a criminal background check and a comprehensive assessment must be completed on all household members which will include but not limited to: social history, financial, and motivation.
Foster parents play a critical role for children, families, and agencies. The foster parent's primary task is to temporarily care for a child until the child's permanence goal is achieved. The foster parent's role is also unique and involves much more.Foster parents are expected to comply with:
State requirements

Meet foster home licensing standards
Agency requirements
Our orientation dates will continue to be on the 3rd Tuesday of each month from 6-8 p.m. If you are interested in signing up please contact snewdid@forever-families.org or (734)762-0909. The dates for 2021 are listed below: 
Mar 16, 2021 06:00 PM
Apr 20, 2021 06:00 PM
May 18, 2021 06:00 PM
Jun 15, 2021 06:00 PM
Jul 20, 2021 06:00 PM
Aug 17, 2021 06:00 PM
Sep 21, 2021 06:00 PM
Oct 19, 2021 06:00 PM
Nov 16, 2021 06:00 PM
Dec 21, 2021 06:00 PM
 
Frequently Asked Questions

Can I be licensed if I work?
foreverfamilies_j06zq6
2020-02-23T19:00:00+00:00
The child placing agency will evaluate whether you have sufficient time to meet the needs of children who might be placed with you.  There is no prohibition in the rules on working foster parents.  Additionally, the foster family must have a legal source of income that is sufficient to meet the needs of the foster family.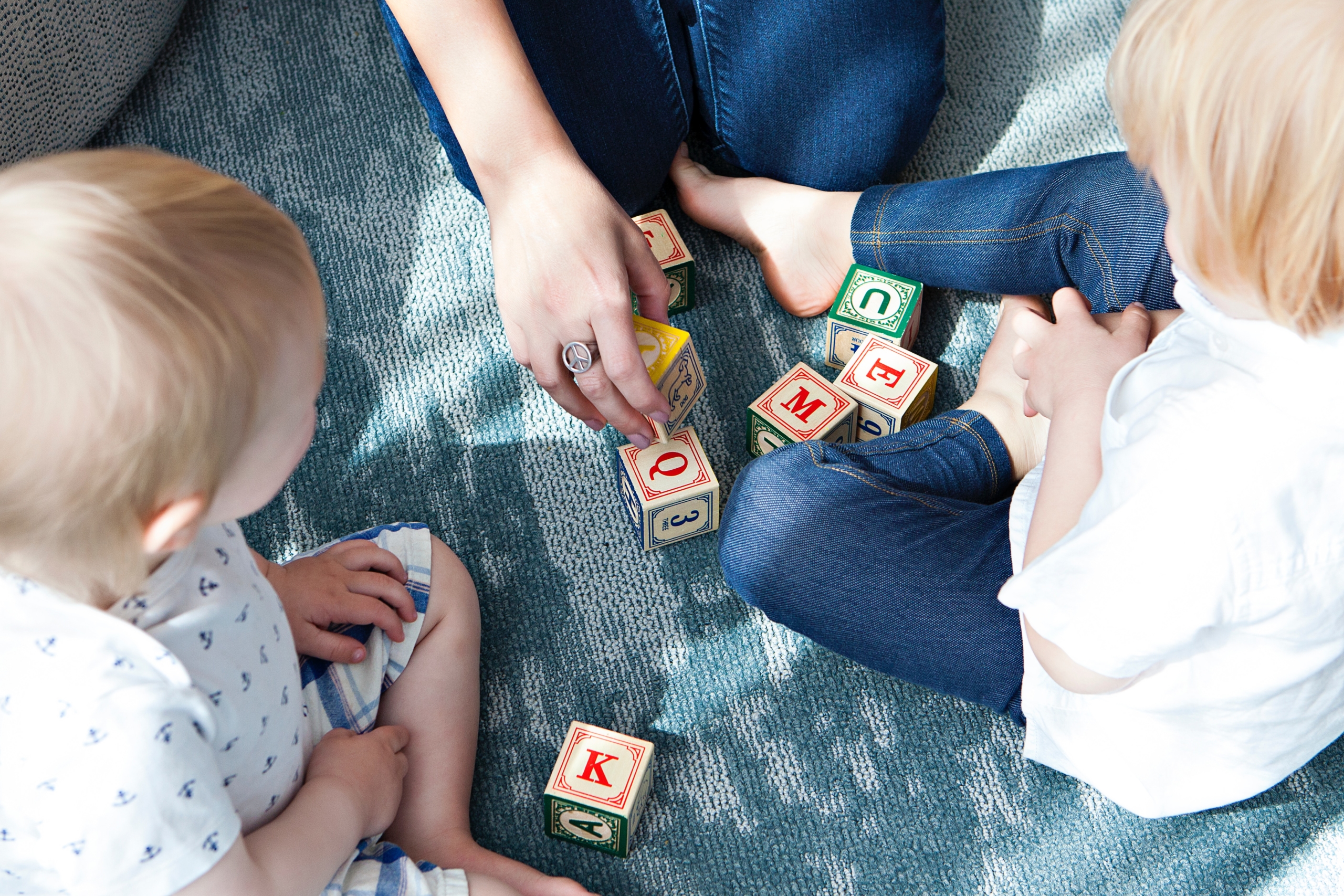 Contact Our Foster Home Licensing Supervisor in Livonia, MI

If you have any questions or concerns please feel free to reach out to our Licensing Supervisor or Submit an Inquiry Form. Stacie Nedwid, BHS – Licensing Supervisor
Do you still have questions or concerns?
Check out our Resources and FAQ's